Dear visitor


The manufacturer of our popular small heaters has a policy of completing orders of large Web Sites & On-Line stores first.
This occasionally creates a shortage for us, especially when our affiliated partners are offering promotional specials such as now.


Please accept our apology for any inconvenience
Petheater heating products are sold world wide




Welcome to our pet heaters web site!
Pet owners who appreciate the pleasure that a small pet can bring
will ensure that they are warm and comfortable on cold days.


A pet heater is an excellent way of showing you care.

* Pet friendly heater
( Now available in three exclusive colors )

A heater for kitten, puppies, cats and dogs that is designed to operate close to your pet.
No parts of the pet heaters outer shell will burn or injure your pet.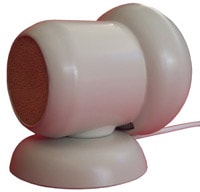 The fan heater has filters that remove dander
and fur often found around a pet's home.

Fan filters can be washed for re-use
numerous times. Spare filters are
supplied with every touch safe heater.


Clean warm air is gently blown around
your pets favorite resting area creating relaxation.

Kitten, pups and small pets are adventurous and often very boisterous.
The pet friendly heater has been designed to operate safely around your active pet.

The weather proof heater is safe for pets that are not house trained or suffering from arthritis.

Safely warming pets is very important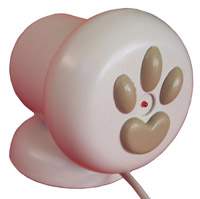 Double insulation and weather proofing that protects you and your pet from an electric
shock is fitted on the small pet friendly heaters components "plus" over heat protection.

A thermostat connected into the heaters casing will automatically maintain a safe heating range.
Pet heaters can operate indoors or be exposed to weather Only @ heatal free instructions & filters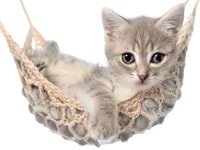 PET HEATERS
A pet heater that will warm pups, kittens, birds and other small pets safely.
The fully enclosed pet warmer has no hot spots that can burn a puppy 50% off
or kitten when brushed against and is ideal for keeping pets warm.


Pet heaters are impact resistant and suitable for most positions within the pets home.
The weatherproof heater may also be located outdoors exposed to the weather.
Battery power or solar can be used to operate the heater in difficult areas.

"Relaxing warmth" is gently created to comfort your pet.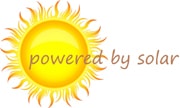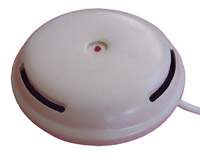 There are NO heating elements touching the wall

Heat is created in the interior of our pet heater

Warmth radiates through the outer shell vents to
provide heating for your puppies, kittens and pets.

The compact pet warmer is extremely strong. It will withstand attacks from the most
determined puppy or kitten and the outer casing of the pet friendly heater is non-toxic.


your small pet will not be injured by our heater

Pet heaters can be operated free standing or mounted onto the floor
or wall to provide a comfortable home for your pet. limited stock
A full 12 month guarantee is supplied with every pet heater.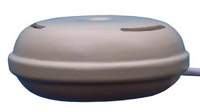 please select color still available at affiliate


(( touch safe pet heater )) A tiny heater no larger than a tennis ball.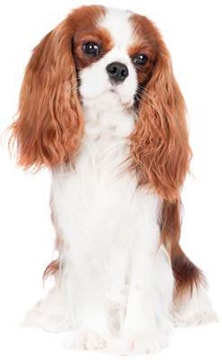 The tiny pet heater operates from a transformer or rechargeable batteries.
Filtered fans deliver clean warm air

Battery heaters will supply heating for periods of 24 hours or longer in suitable
weather conditions. The fan heaters may be permanently connected*
&
used to keep your small pets continuously warm.
Touch safe heaters operate on low voltages for maximum safety.
A thermostat protects your weather proof pet heater.





weather proofed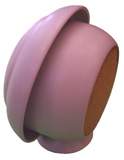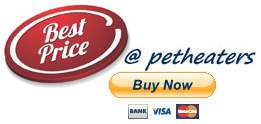 One per customer Pet Heater Packages available at our partner site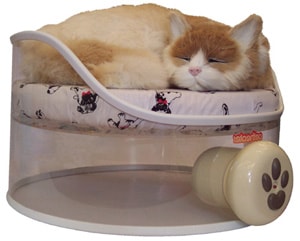 Pet heater package is
yours at HEATAL.COM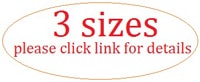 Keeping pets warm has never been easier.

Now you can Reliably Warm Your Small Pets Resting Area.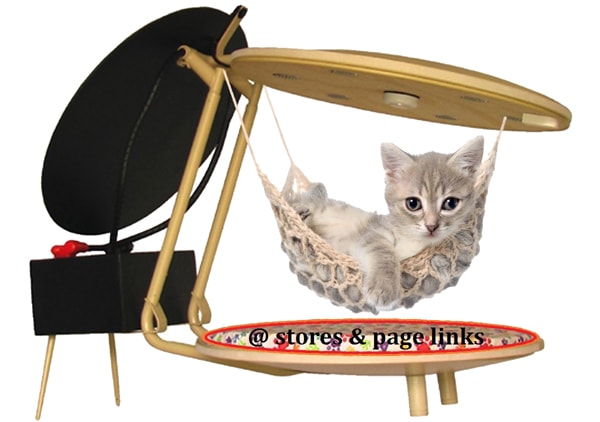 SOLAR PET HOMES

Our pet home with FREE solar heating
Solar heated pet homes are economical
and exclusive to petheaters & affiliates


A full money back guarantee on quality
and performance protects your purchase.




50% OFF
SOLAR HEATERS PET HEATERS

KENNEL HEATERS PET HEAT MATS

PET CAGE HEATERS PET HEATED BEDS

DOG HOUSE HEATERS MINIATURE HEATERS



SOLAR HEATED PET HOMES


REFUND POLICY FOR PET HEATERS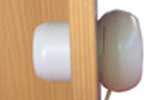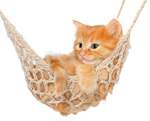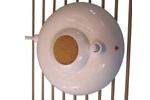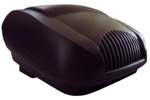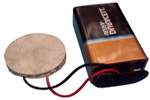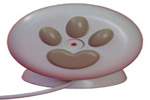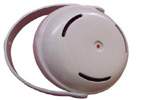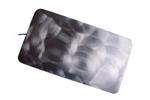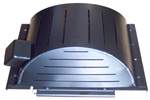 PetHeaters
keeping pets warm since 1998

NO PTFE PRODUCTS ARE USED IN OUR ANIMAL HEATERS
In May, 2003, the environmental research & advocacy organization Environmental Working Group filed a
fourteen page brief with the U.S. Consumer Product Safety Commission petitioning for rules requiring that
heating appliances containing PTFE carry a warning label on the potential hazards to birds and small pets.
how to build & warm a solar heated pets home
insulated pets home pets nesting box plan
cat enclosure plans dog house plans
how to build solar heated bird aviaries
also available at our affiliated sites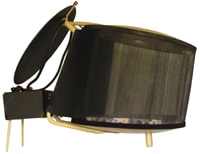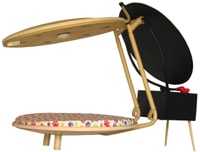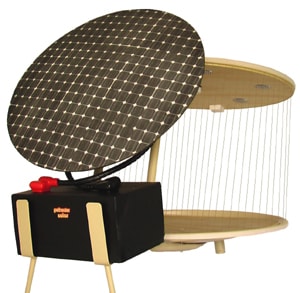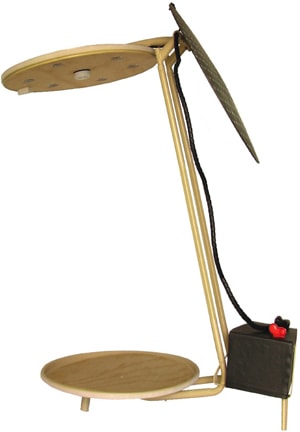 Our web site is constantly monitored to ensure that you have a safe & enjoyable visit Deliveries are by registered mail with a tracking number. Heaters may be operated on a transformer / battery or solar *SUPPLIED unless otherwise stated. All heaters are tested and are protected with a full manufacturers warranty. All connections should be placed in a safe and dry area. Our small pet heaters are portable.

Your purchase is protected by a 24 month guarantee
Deliveries are by registered post and anytime tracking number






PayPal members and credit cards are welcomed