Welcome pet lover
Petheaters small heaters are sold WORLD WIDE
Custom Search



Heaters
must provide economical & safe warmth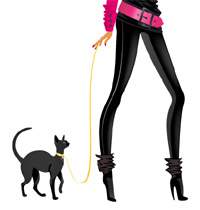 Our pet heater can be operating at full capacity and the
outer shell will not get hot. Pet heaters have full body
insulation that will protect your pet from getting injured.

Heaters should not crowd your pets home.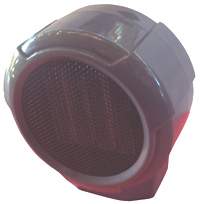 Pets are often confined to a small area.

Your pet does not need a large heater
crowding resting space. Our compact
pet heaters are small and light weight


Pets often collide with objects around their living space. A pet friendly heater must have safety controls that heat automatically.

Touch safe pet heaters have automatic thermostats controlling heat


Our heater operate safely in any position and auto stop when blocked. A shield protects pets.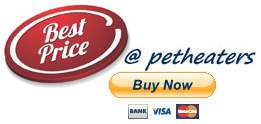 Whisper quiet heater for warming your pet
Small pet heater that lets you choose different fan speeds and temperature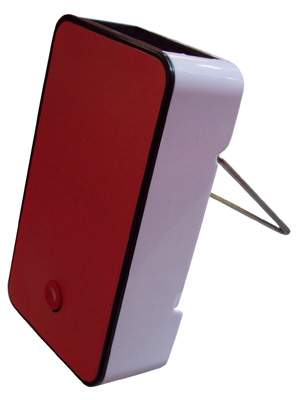 The economical heater will provide years of safe heating

An extra long power lead permits heater location in areas that your selected area

Mounting has multiple choices. You may permanently fix the pet heater or simply
leave free standing. Safety functions automatically provide security if the heater

You can relax with your pet in the warm comfort that this great heater provides

still available @ heatal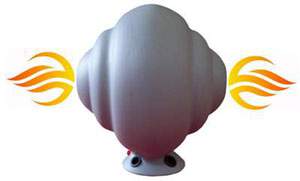 free shipping
keeping small pets warm
Our new multi directional pet heater can be mounted on the wall or roof of your
pets home or simply operated free standing. The small heater is safe for all pets.


Double filters ensure that your pets home is heated by pollution free air


Shielding on the heaters casing to prevent burns and an automatic temperature
regulating system makes our new pet heater ideal for warming your small pet.


A choice of battery* & main power connection guarantees protection for pets.


Filtered warm air is distributed by fans through TWO OUTLETS
creating a warm blanket of comfort. Cold spots are completely eliminated.

weatherproofed for your pets protection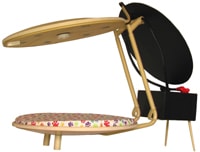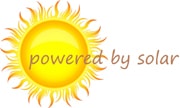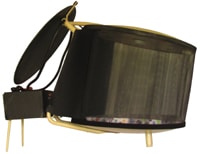 SOLAR HEATED PET HOMES
50% OFF

MINIATURE PET HEATERS

DOG HOUSE HEATERS

SOLAR PET HEATERS

PET CAGE HEATERS

PETS HEATED BED

KENNEL HEATERS

PET HEAT MATS
(( home page ))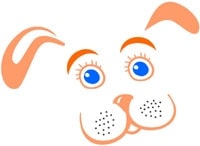 Pet
Heaters keeping pets warm since 1998
NO PTFE PRODUCTS ARE USED IN OUR ANIMAL HEATERS
Petheaters small dog home heaters are protected by a manufacturers warranty. Connections to the small heater and leads must be weather proofed or kept in a dry safe area
Transformer or battery* SUPPLIED unless otherwise stated, read heater instructions Hound heater & hound heater deluxe operate on 110 volts capacity. Small heaters for
warming cats, dogs, puppies and kitten.