Petheater solar pet heaters are sold WORLD WIDE
Custom Search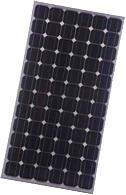 SOLAR pet heaters*
A small pet heater powered by "solar energy"
Now you can keep pets warm in any location with our pets solar heater.

No mains power is required to operate the pet heater

Simply face the solar panel towards the direction that has the most sunshine.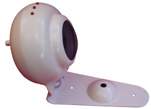 Electricity generated by the heaters solar panel flows to the battery
producing free power for the touch safe solar pet heater

Pet solar heaters automatically start
from energy stored in the battery.



PET SOLAR HEATERS OFFER YOU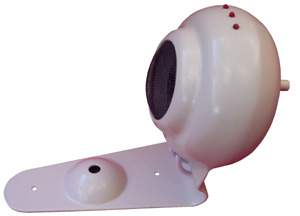 Solar energy that provides you with free power

A thermostat regulating the solar heaters warmth

The pet heater has double insulation for protection

Battery power connection when there is no sun energy

Pet solar heater operate on a safe low voltage power supply

Solar pet heaters are "weather-proof " and fully automatic

Every solar pet heater has easy to understand drawings & operating instructions

A solar panel bracket and fittings are supplied to support the solar panel in any position
& you can cool your pet in the summer


The pets solar heater has a whisper quiet fan that is ideal for keeping your pet cool on hot days.
Flters to clean the air are fitted onto cooling fans to prevent dander being blown around your pets home.
To operate the clean air solar fan simply push a button on the solar heater





Water pet heater
Warming your small pet with a dependable worry free radiation heater



Water powered heaters will warm pets in any location. The warmth radiating from the rust
proof heater will get their tails wagging. EXTRA heating power* for the radiation heater is
supplied. Cold days automatically activate the battery / transformer power. Our exotic pet
heaters are adjustable (360 °) and tilt safe. HOT WATER WILL NOT LEAK OUT.
free shipping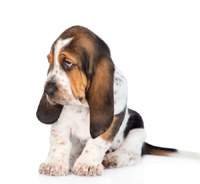 $100 only $49.95
The small heaters
AUTOMATICALLY
warm your pet home
All parts of the heaters surface
remain touch safe. Water powered heaters
have the heater shell insulated to protect your exotic pets.



Wind & solar powered pet heater
When the sun shines use the power of solar for free heating.
Windy days and no solar energy will still provide warmth.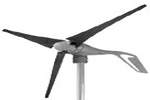 Wind powered heaters keep pets warm in any location.
Wind generators may be positioned close to your
exotic pets home and require no maintenance .


When there is no wind available the generator will automatically
activate the solar panel or back up storage battery to power the small pet heater.
The solar powered heater displayed can operate on wind power, solar power or battery power.
Conversion to either power supply is automatically adjusted to suit the prevailing weather conditions.

Mounted wind generators have the ability to swivel 360 degrees. Only $199. 95 with all fittings



DOG HOUSE HEATERS
PET HEATERS
MINIATURE HEATERS
PET HEAT MATS
PET CAGE HEATERS
KENNEL HEATERS
PETS HEATED BED
REFUND POLICY FOR PET HEATERS
NO PTFE PRODUCTS ARE USED IN OUR HEATERS
Pet
Heaters keeping pets warm since 1998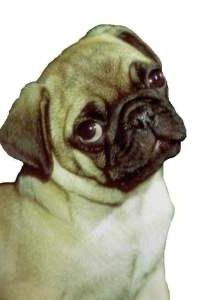 (( home page ))

FREE SHIPPING FOR ALL PURCHASES AND WARRANTY CLAIMS Heaters are protected by a manufacturers warranty. Connections to the small heater and power leads must be weather proofed or kept in dry safe areas.
*additional unless otherwise stated Small heaters, solar heaters, wind heaters, radiator heater for dogs cats puppies kitten and pets