Dear visitor
Petheater heating products are sold world wide

Warming your pets cage
Touch safe fan heater for caged birds and small pets
are now available in three exclusive colors
Pet heaters can be exposed to weather. SAFE heat settings are controlled
with automatic heat sensors. The small pet heaters are very easy to fit.

( no tools required )
Free instructions & money back guarantee
Operating cost for the fan heater is low
Air flow from the heater is "filtered" to remove particles often floating in a cages. Filters for fan heaters can be washed and used numerous times. Spare filters are supplied with every small heater. The cage heater
may operate on a transformer and mains power or batteries to safely warm your birds cage or pet crate.
just $99.95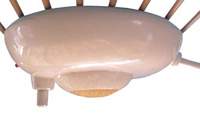 Cage fan heater // cooler
A combined pet cage heater and pet cage cooler is ideal for warming and cooling your dog, cat or birds.
Cage heater/coolers have all the excellent features of the pet cage heater. The heater-cooler is conveniently combined into one appliance.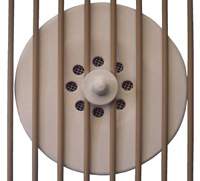 Converting the pet heater into
a cooler simple push the button.

Your pet cage heater & cooler can be
safely
"exposed to rain"



The combination heater // cooler is on special
for two days only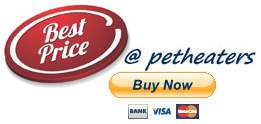 BIRD CAGE HEATER*






Convert the floor, wall or ceiling
of your birds home into a heater


The bird cage heater warms your pet home by contact. Heat is transmitted into the selected surface.




weather proof

Birds can safely roost close to the heated surface of the bird home. Heating is controlled to provide warmth that does not exceed the temperature of your birds body. Contact with any surface will not cause an injury. Bird cage heaters are the ideal choice when space is limited or the pets home is occupied by aggressive birds. Bird cage heaters have instructions and advice.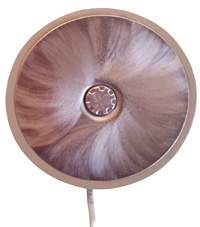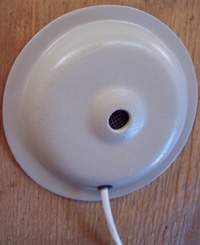 $70 $49.95




bird heater with airflow ®
Money can be saved with the airflow fan heater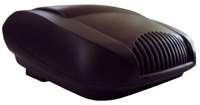 The small bird heater has a unique heating system
that directs all heating into the place you choose.

Heat is directed to your birds resting area
not places unoccupied by your pets.
"No wasted money"

Bird fan heaters are safe. The heater temperature does not exceed a safe level and will be quickly claimed by birds as their favored roost.

Fan heaters with airflow control are very stable The low profile bird heater can be free standing or mounted vertically.
A long low voltage power lead permits easy and safe positioning of the small pet cage heater.



$70 $41.20


(( bird heater ))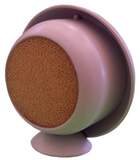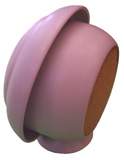 A small heater no larger than a tennis ball
Bird heaters can operate safely on small
rechargeable batteries or a transformer


An automatic thermostat will maintain a
safe temperature and protect your birds


Filters fitted to the weather proof heater
prevent the spreading of discarded small
feathers and seed husks inside the bird cage
Battery operated heaters will supply sufficient heating for periods of approximately 24 hours or more in suitable weather.
Your pet fan heater may also be permanently connected onto home power to provide continuous and safe heating.
The touch safe bird heater has built in safety features for maximum protection. only $44.73

MINIATURE PET HEATERS

DOG HOUSE HEATERS
SOLAR PET HEATERS
PETS HEATED BED
KENNEL HEATERS
PET HEAT MATS
PET HEATERS
(( HOME PAGE ))


REFUND POLICY

Custom Search

PetHeaters keeping pets warm since 1998
Can be operated on a transformer or battery* additional unless otherwise stated but must be operated in a safe manner at all times.
Use weather proofed connections