Welcome pet lover
Petheater kennel heaters are sold WORLD WIDE
warming pets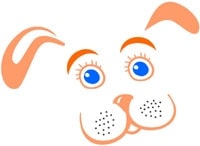 discounted
&nbsp &nbsp &nbsp 50% ( 2 days only )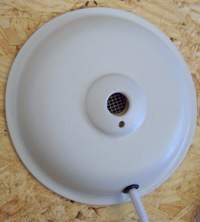 Keeping your dogs warm requires a TOUCH SAFE heater that is weather proof.
KENNEL HEATERS MUST NEVER CREATE HAZARDS FOR YOUR SMALL PET.



Weather proofing ensures pet safely


WALL AND FLOOR KENNEL HEATER

The wall & floor kennel heater is suitable for heating areas of a dog house, kennel or a pets resting platform safely and economically. No tools are required

Wall & floor kennel heaters can be mounted beneath
the pet home or placed in contact with the wall - floor







Interior space of your pets home is not
lost with the compact wall - floor heater

You may choose to use a transformer or battery (not
included) for your small pets comfort and protection



KENNEL WALL & FLOOR HEATERS can be permanently mounted
one per customer



The small pet heater may also be used as a radiant
heater. Helpful operating instructions are provided.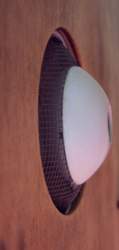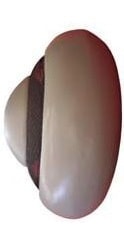 kennel heating
THE WEATHER PROOF KENNEL WARMER
CAN BE PLACED IN THE FAVORITE AREAS OF
PET HOMES OR USED FREE STANDING

Built in thermostats automatically provide a
regulated level of warmth Active pets will
not affect the safe operation of pet heaters.
Controls are enclosed in the small heater

A whisper quiet fan will distribute heated air
directly into the area most suited for your pet.

Operating cost of the kennel warmer is low. The pet warmer can be yours for just $49.75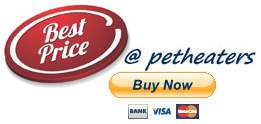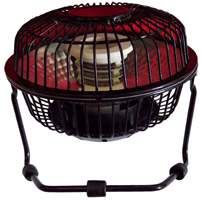 LOW COST HEATING


RELIABLE and guaranteed for 24 MONTHS with FREE shipping

VERY SMALL size that allows easy location in difficult to warm areas

ECONOMICAL to purchase and economical to operate for long periods


& on special for a limited time $70 $34.20
The small heater for pets will give years of reliable warmth You can mount the pet heater in positions that provide effective and SAFE HEATING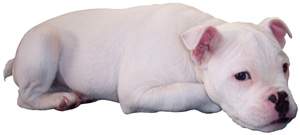 Instructions supplied.
Unrestricted airflow & power savings
of 20% achievable for suitably positioned heaters.

NO PTFE PRODUCTS ARE USED IN OUR ANIMAL HEATERS
DOG HOUSE HEATERS

MINIATURE HEATERS

SOLAR PET HEATERS

PET CAGE HEATERS

PETS HEATED BED

PET HEAT MATS

PET HEATERS

Refund Policy

(( home page ))



Custom Search
Pet
Heaters keeping pets warm since 1998