Welcome pet lover
Credit Cards Accepted
Petheater dog house heaters are sold WORLD WIDE

keeping pet homes warm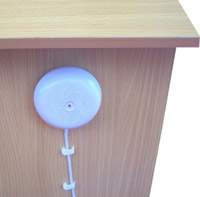 Our weather proof hound heater will safely warm your small pet


The touch safe heater is a compact and weather proof fan heater ideal for warming a pets home.
Filters fitted to the small heater ensure a regular flow of warm clean air. Extra filters are supplied
free with every dog house heater purchase. Fitting clean filters is quick & easy.
No tools required


THE SMALL HEATER IS SAFE IN ALL TYPES OF WEATHER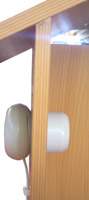 Heat settings for the pet friendly heater cannot be accidentally altered.
Regulated thermostats control the small heater automatically



TWO for the price of one
& free shipping

There are no sharp corners that might hurt
your small pet

All electrical power leads are safely placed outside your dogs home.
The doghouse heater is easy to install and comes with all instructions
Weather proof pet heaters are very reliable. Fitted into the wall of pet homes the dog house heater does not
occupy a large area. There are no hot surfaces on the touch safe heater. All operating controls are shielded from pets

Your dog can brush against the heater with safety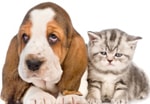 Pet heaters have full insulation to prevent burns
The small dog house heater has been designed
to operate safely in confined spaces and
exposed to "all weather conditions"

Still available at several sponsored sites

Temperature settings are pre set at the factory to a safe and comfortable level. You can choose a transformer or battery* to operate the heater.
Our pet heaters will warm your pet for just $3 per month. Pet heaters can be placed beneath the dog house floor or a raised area to warm floors.



HOUND HEATER FOR YOUR DOG HOUSE
Our Deluxe Hound Heaters automatically create WARMTH & COOLING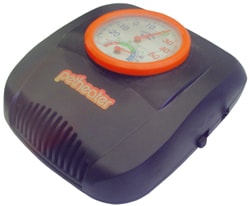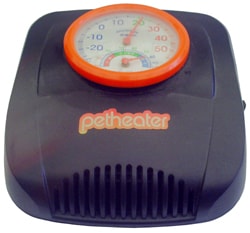 Unique ventilation slots on the small heater provides a flow of warm air that is concentrated into your pets resting area. Owners can also COOL pets on very hot days.

Whisper quiet fans supply
a soft breeze of cool air
DELUXE HOUND HEATERS outer shell does not become hot.
The low profile ensures stability around young pups and active dogs.
Power leads are protected by bite proof shielding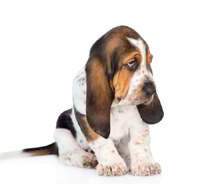 &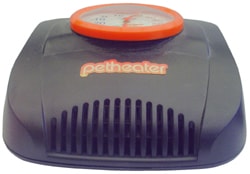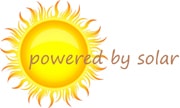 $50 ONLY $24.90 plus

the small pet heater can be operated on a transformer, battery or solar. YOU have the choice of selecting a power supply that suits the
location of your pets home. The pet heater is touch safe and may be placed in areas where your pet enjoys lots of activity.

Automatic protection that warms at a no-burns settings plus a stable small heater ensures your pets home is comfortable.
furnace hound heater and dog house heater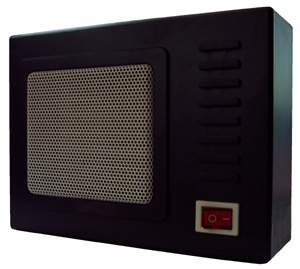 HOUND HEATER ............... ADVANCED PTC

Free shipping warranty claim
Power on-off indicator light
Housing with full insulation
Fan to distribute warmth
Designed for small pets
Easy to fit pet heater
Thermostat control

HOUND & DOG HOUSE HEATER
WITH ADVANCED PTC

The small 110 volt heater ( US & EU compliant ) is only
6.1 ( 150mm ) x 4.5 ( 110 mm ) x 2.3 ( 100 mm )
BUT
packs the energy of heaters twice it size.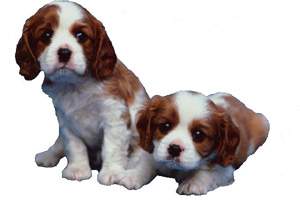 A clean design allows the attractive pet heater to fit into cramped areas. Protection is also built into the compact dog heater and an off // on switch is conveniently located for easy access. An auto resetting temperature control will maintain heating levels at a safe range.
Yours for the low price of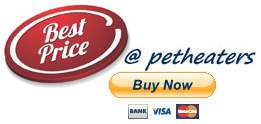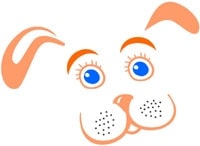 Warming small pets
Hound Heater *Dog House Heater / Furnace
The Hound Heater Furnace can warm large 40 cubic foot dog houses
but also works great for smaller pet homes and dog houses.

You have complete control in providing a safe level of warmth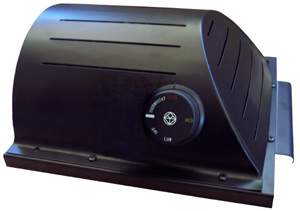 Pet friendly Hound Heaters are capable of providing a restful temperature as low as 32 degrees Fahrenheit or a toasty warm dog house at around 80 degrees. This is the same temperature as a pleasant sunny day. Hound heaters are light weight pet heaters with dimensions of 10 ( 250mm ) length x 10 ( 250mm ) width x 5.25 ( 145mm )
Features of the Hound Heater
Rounded corners to prevent injuries to boisterous pets.

Easy installation with long weather proof (level 2) lead.

A protected long life and economical heating element.

Warms small and large pet homes ( 40 cubic foot max )




Touch safe excluding top section of the Hound Heater

Automatic resetting safety control prevents overheating.

Akoma Hound Heaters warranty & free instructions
Thermostat settings that range from a low 32 degrees
Fahrenheit up to a maximum 104 degrees Fahrenheit.
Hound Heater Dog House Furnaces are suitable for wall
mounting. Floor or ceiling mounting may result in
permanent damage to your Hound Heater.





SOLAR HEATED PET HOMES 50% OFF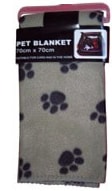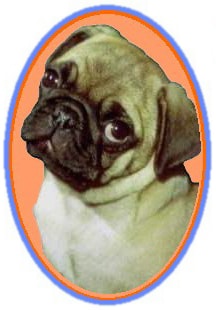 MINIATURE HEATERS
SOLAR PET HEATERS
PET CAGE HEATERS
ur free gift with purchase
PETS HEATED BED


KENNEL HEATERS
PET HEAT MATS


PET HEATERS
(( home page ))
REFUND POLICY


PetHeaters keeping pets warm since 1998
Your purchase is protected by a manufacturers guarantee
Deliveries are by registered mail with a tracking number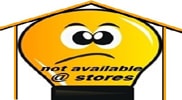 Our web site is constantly monitored to ensure you have a safe and enjoyable visit Deliveries are by registered mail with a tracking number. Heaters may be operated on a transformer / battery or solar
*SUPPLIED unless otherwise stated. All heaters are tested and are protected with a full manufacturers warranty. All connections should be placed in a safe and dry area. The small pet heaters are portable.